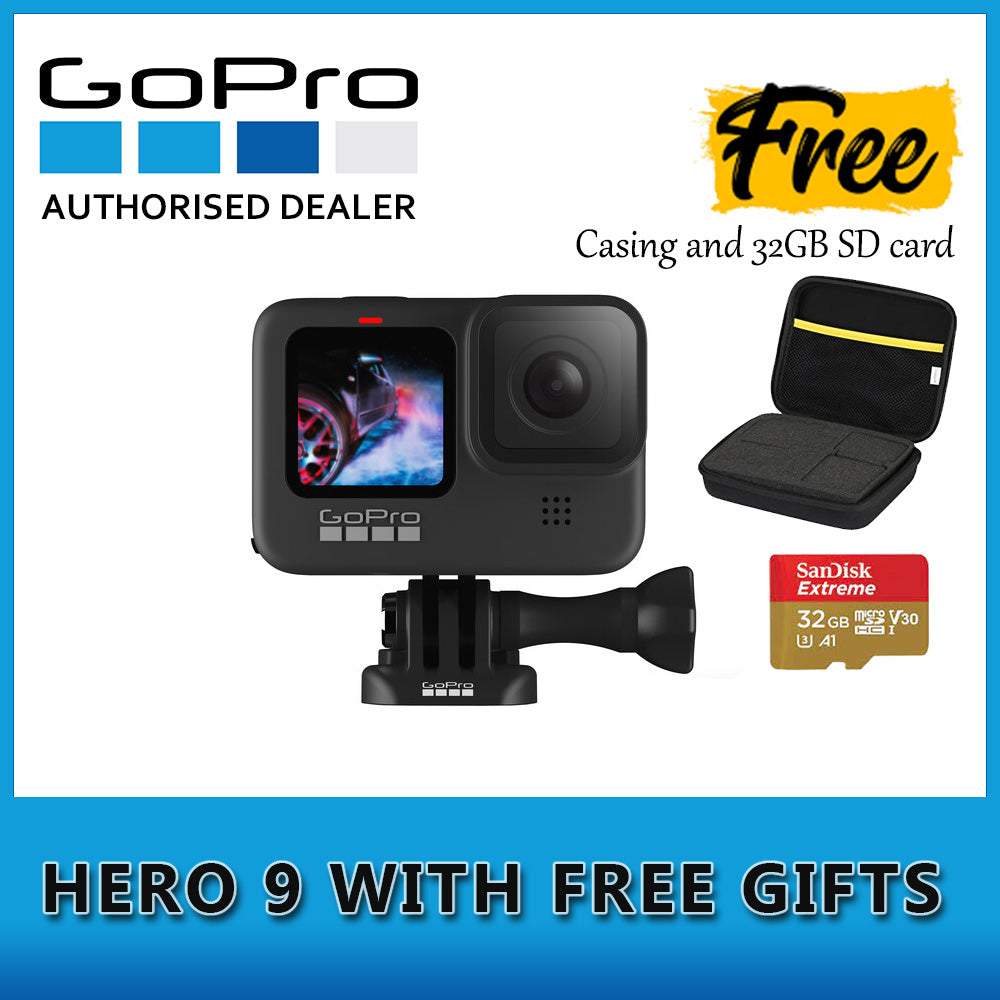 GoPro Hero 9 Black Action Camera:
 When it is about cameras, you should never settle for anything mediocre, especially if you are planning to use it for professional shooting. One of the most cherished and stunning quality cameras are the ones offered by GoPro.
 The most awaited product these days is GoPro Hero 9 Black action camera.
 The latest GoPro hero 9 black action camera, is soon going to launch to quench the eagerness of potential customers.
 But before that, let's dig into what this camera offers you. We are going to explain every specification and feature this camera got to make your shooting experience a lot better than before.