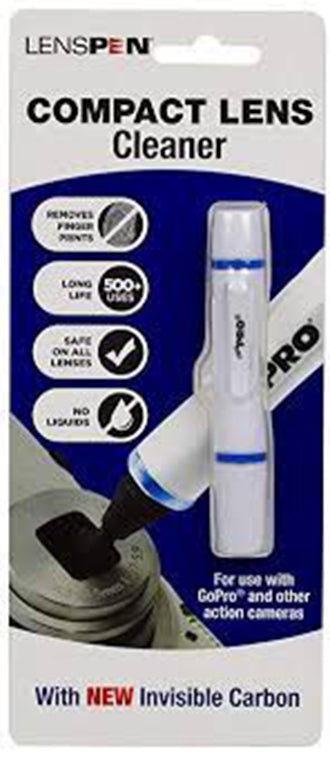 Safe for all lenses, including multi-coated surfaces, GoPro Hero lens, other action- and Dashcameras, Digital Cameras, UV, MCUV, FLD, CPL, Polarizing Lenses & Filters, camcorders, binoculars, telescopes, microscopes, rifle scopes, night vision and more...
    Unique cleaning compound ( invisible carbon ) will not spill or dry out.
    Handy high quality retractable cleaning brush.
    Environmentally friendly and non-toxic.
    Long Life: 500 plus uses
    No messy liquids require, cloth, or tissues !