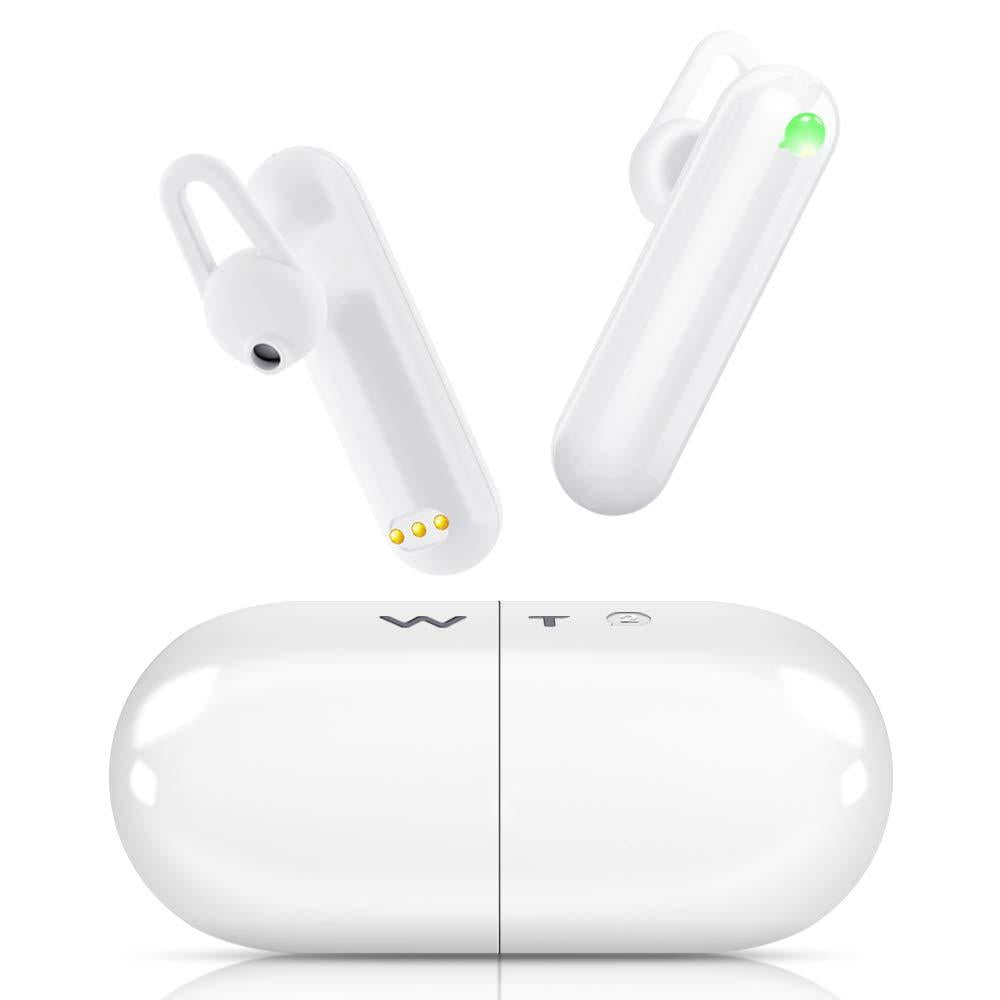 With theWT2 Plus, you can speak in multiple languages and receive translation help without looking at your smartphone. The WT2 Plus is designed to be worn by two people, so they can converse naturally without language barriers. The device easily fits in a person's ear, and it helps quickly translate words for smoother speech.
Here's how theWT2 Plusworks: First, select the language you would like to translate in the WT2 Plus app, and make sure Bluetooth and Wi-Fi are on for the WT2 Plus. Each earphone will then automatically pair with each other and the app. Next, split the charging cable in half and give one earpiece to the other person. Once you start speaking,an algorithm picks up on your voices with Auto Voice Detection, so your speech can be translated with minimal errors.
Battery life is another important feature of theWT2 Plus. You can use the device for up to 15 hours, and when you need to juice it up again, simply put it back inside the charging case.
*Pre-Order basis
**Stocks should arrive within a week.