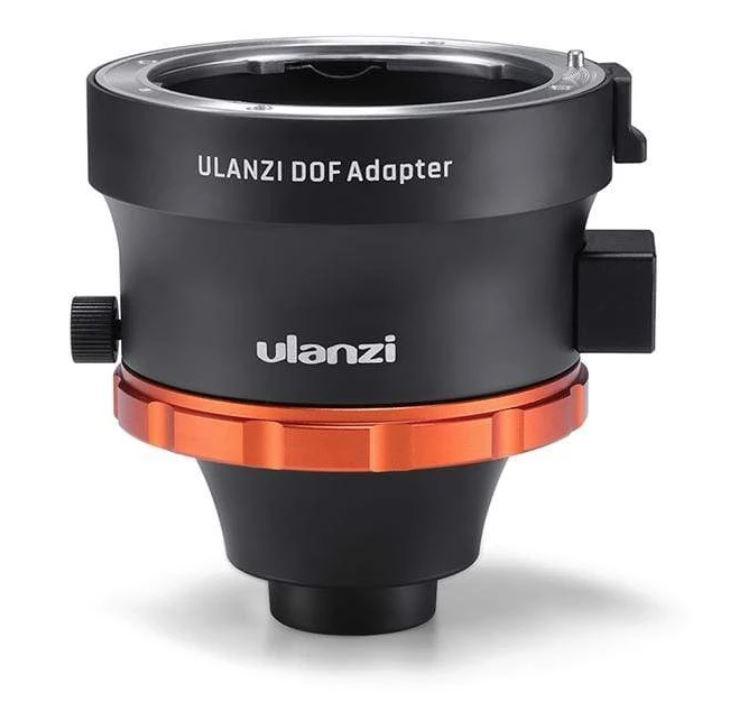 The ULANZI DOF Adapter is an advanced smartphone SLR/DSLR & Cinema lens adapter .
It allows you to use an SLR/DSLR & Cinema* lens with the powerful smartphone camera that you have in your pocket for an incredible bokeh, shallow depth-of-field and film-style look and the ability to pull focus manually like on professional cinema cameras.
The following lenses can be mounted on the DOF Adapter with a simple adapter ring. We will offer these adapter rings on our web store soon - stay tuned!
Canon EF?Nikon F ?Nikon G ?Pentax K ?M42 
Attention: Mirrorless and/or Micro Four Thirds lenses are not compatible with the DOF Adapter.