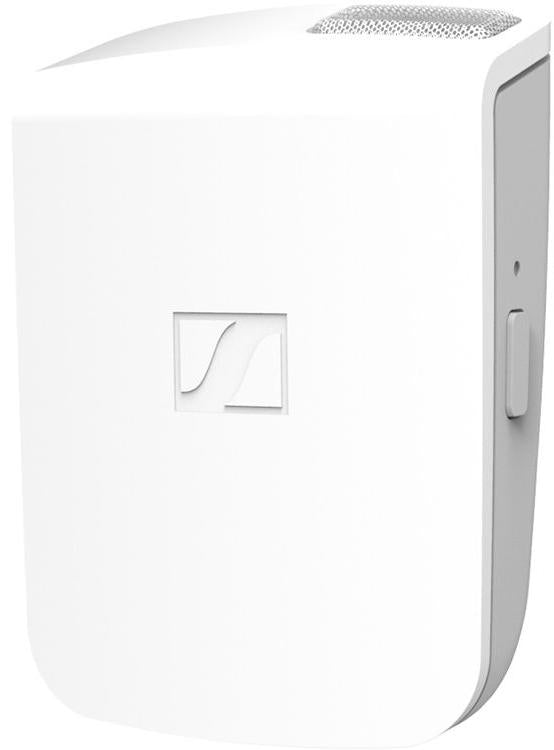 Captures 16-bit/48 kHz audio, and stores up to four hours of recording.
Lightweight yet rugged.
Able to affix it to your clothing with the built-in magnetic clip.
Captures broadcast-quality audio to complement your smartphone's high-definition video
(Sennheiser) App connects to your Memory Mic via Bluetooth, you can place it anywhere without worrying about range. (Possible use with Filmmic Pro in the future.) Up to four hours of audio is kept in the microphone's internal storage. Best of all, the audio will automatically synchronize with your smartphone video while using the app.
Built-in rechargeable Li-ion battery provides up to 2 hours of use