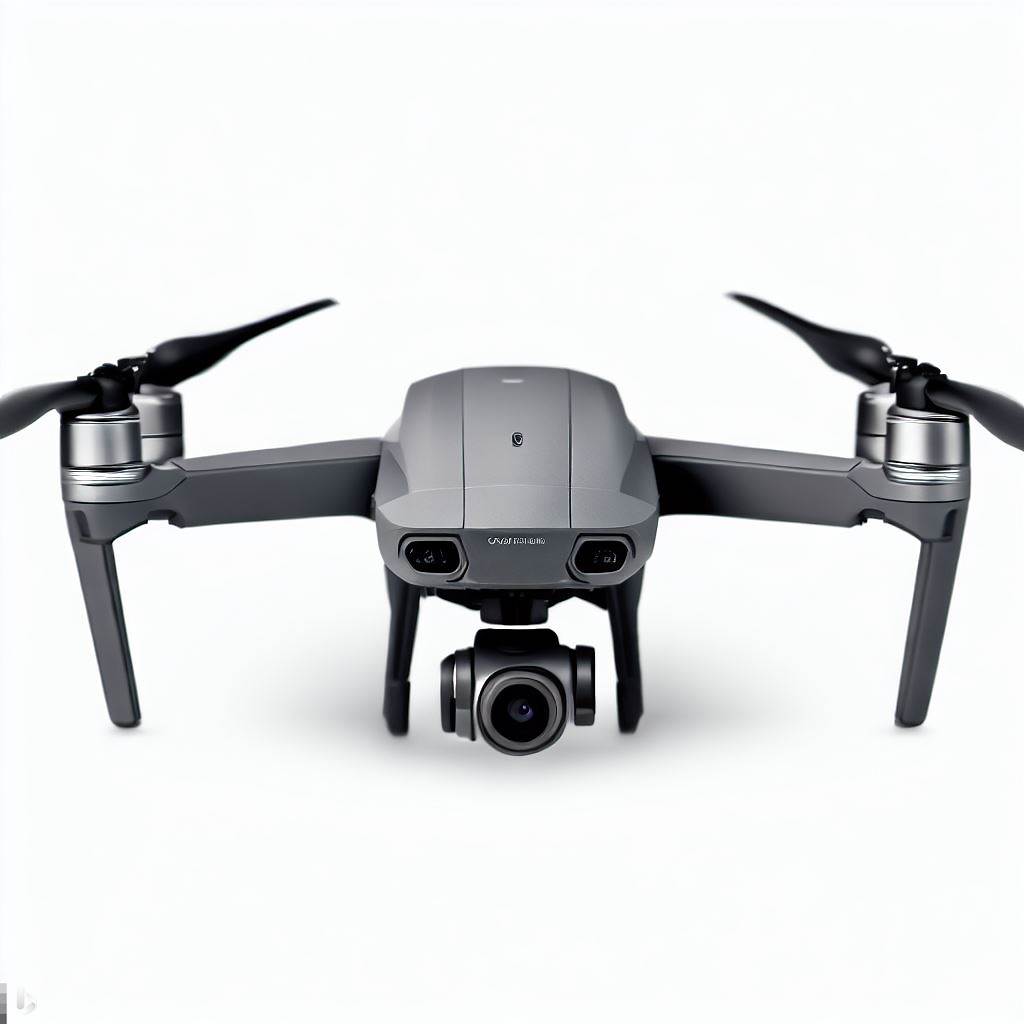 Additional Gimbal Camera Features
2x Zoom
Hybrid AF
Super Resolution
Automatically stitch 9 photos to form a (48MP) super resolution photo. Unlike a typical panorama, super resolution photos are designed to retain the original look of the subjects with more accurate compositions.
Dynamic Range
1EV < Mavic 2 Pro
Aerial Shooting Modes
Dolly Zoom: Adjusts focus to the subject while flying to deliver a warped effect.