RGB Tube lights have come a long way since Nanlite came up with the Pavotube LED lights several years ago. Amaran by Aputure has recently released many RGB lights which has taken the industry by storm. When it comes to...
Continue reading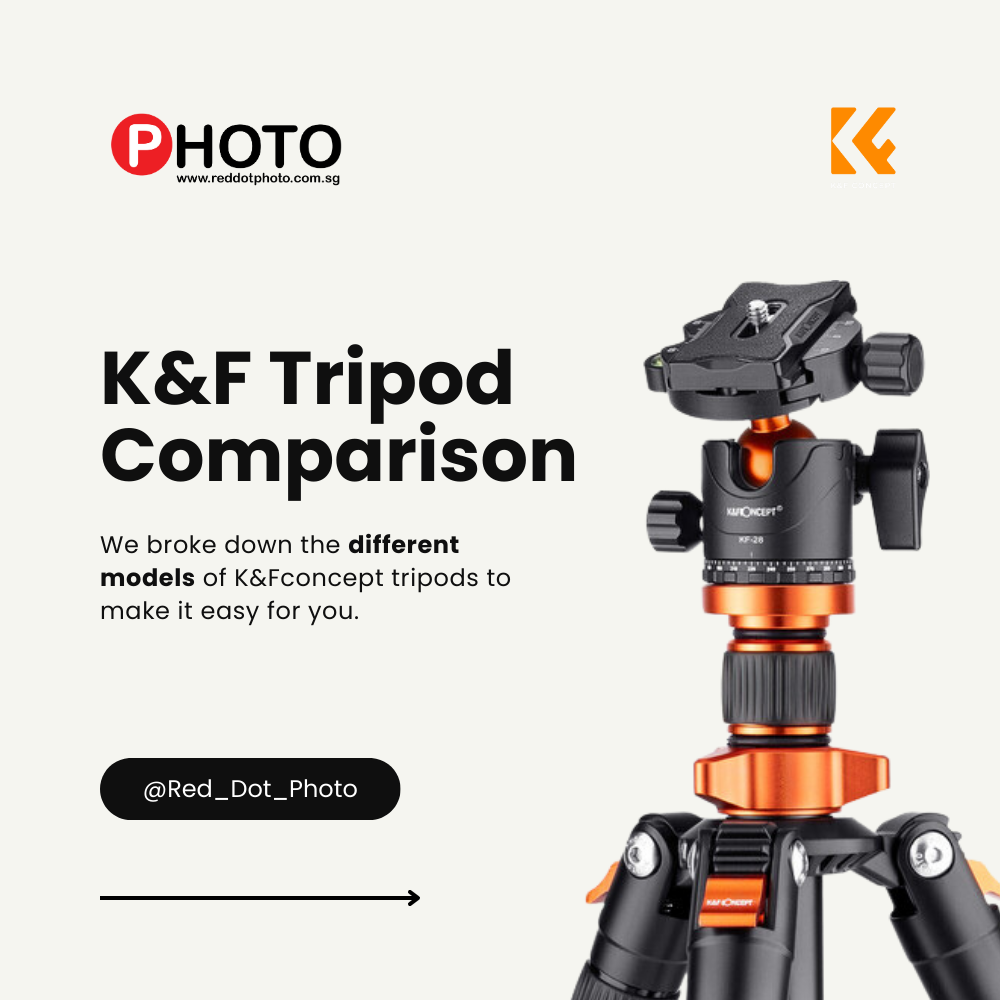 Are you in search of a reliable tripod for your photography or videography needs? Look no further! K&F tripods have gained popularity for their quality and performance. In this article, we will compare five popular models: Model S211, Model M1,...
Continue reading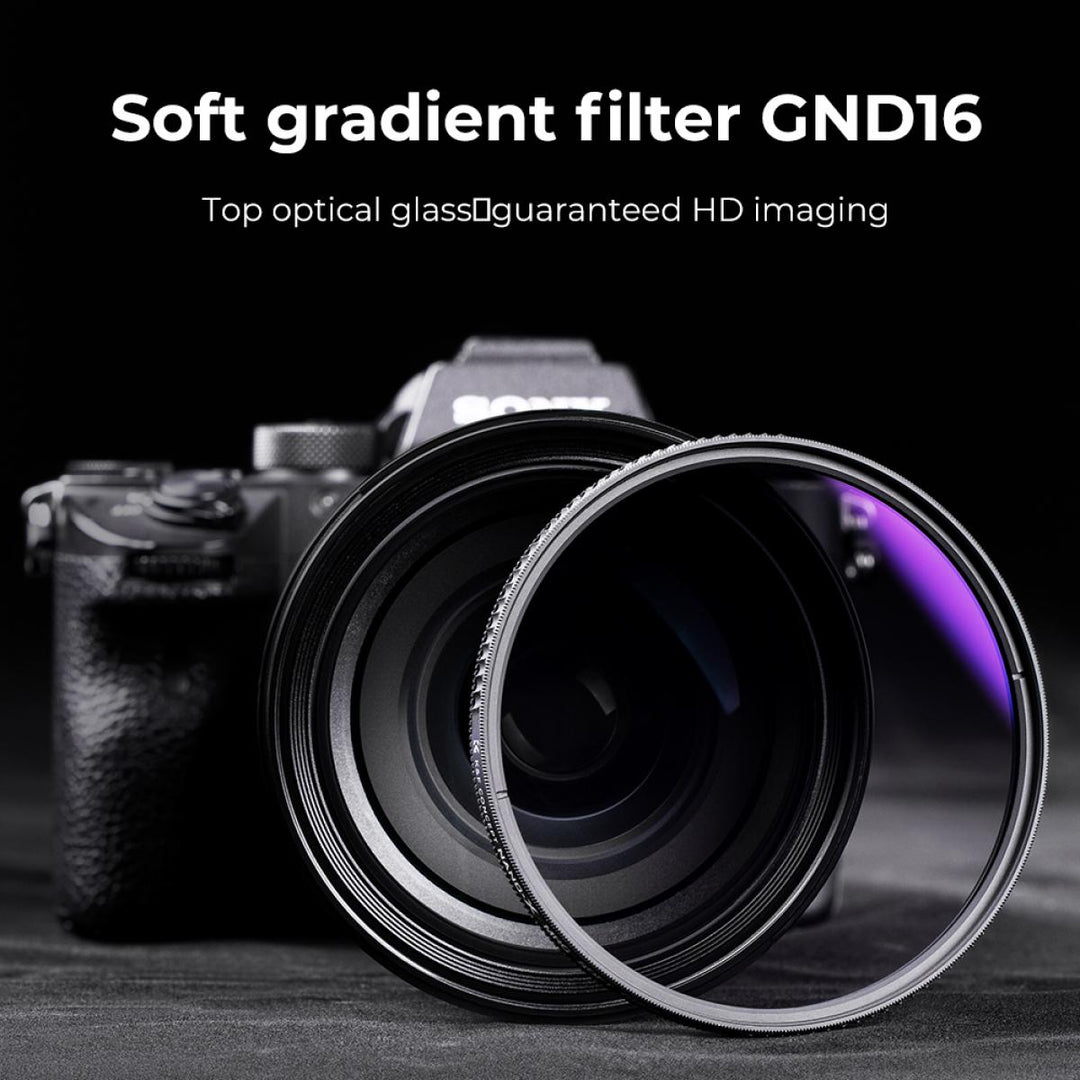 In the world of photography, capturing the perfect shot often requires the use of various tools and accessories. One such tool is the Graduated Neutral Density (GND) filter, which helps photographers achieve balanced exposures in challenging lighting conditions. When it...
Continue reading